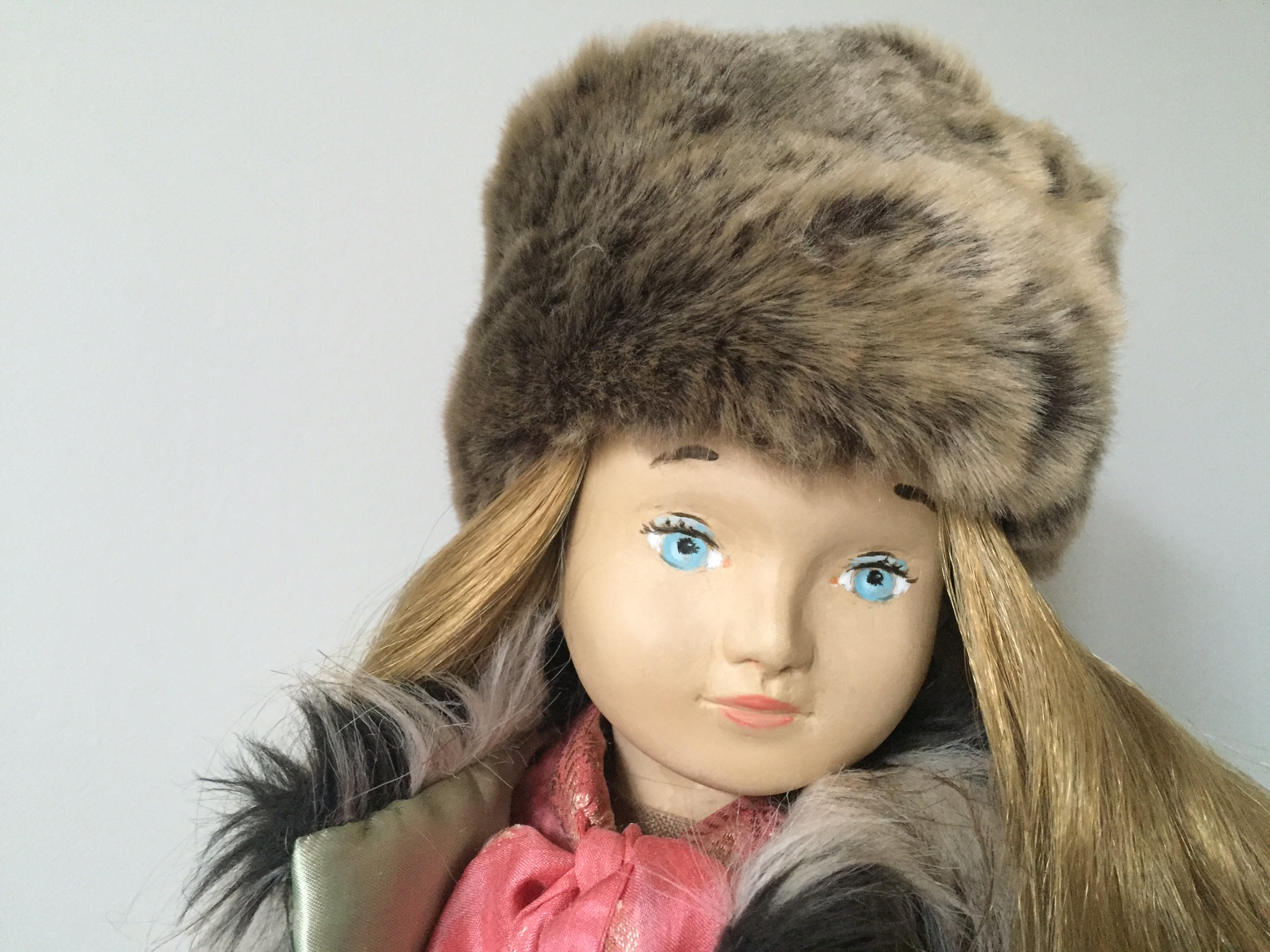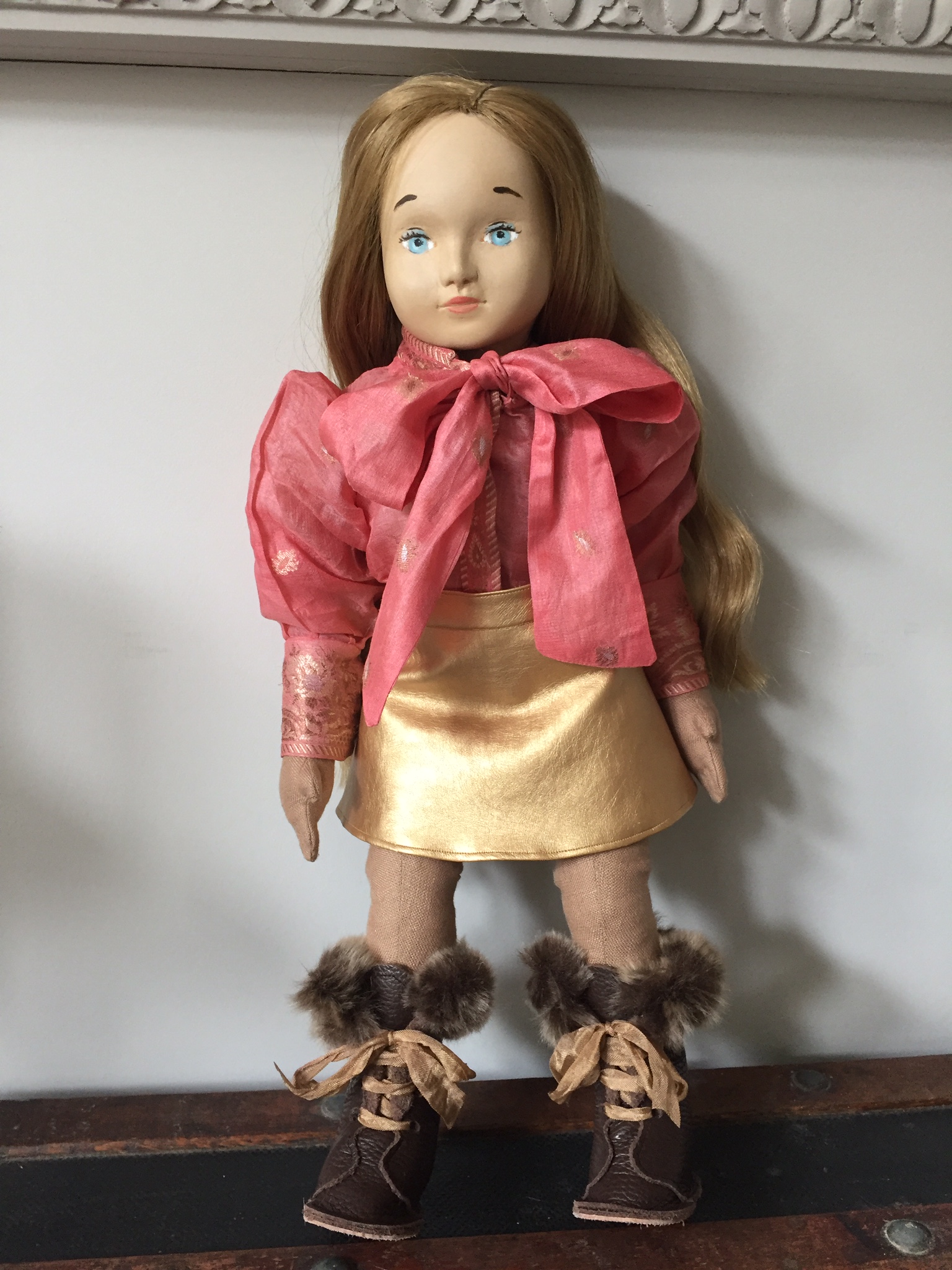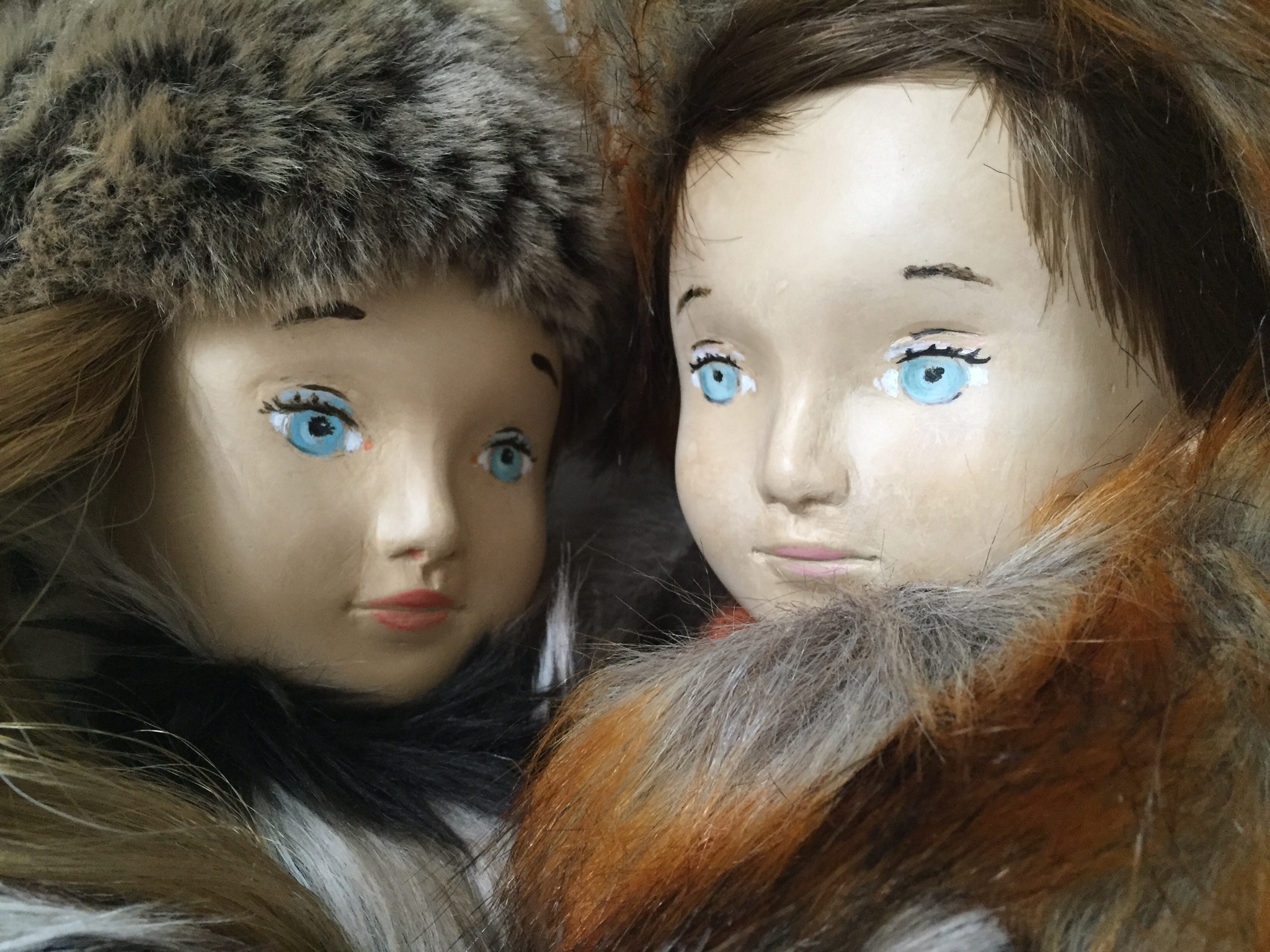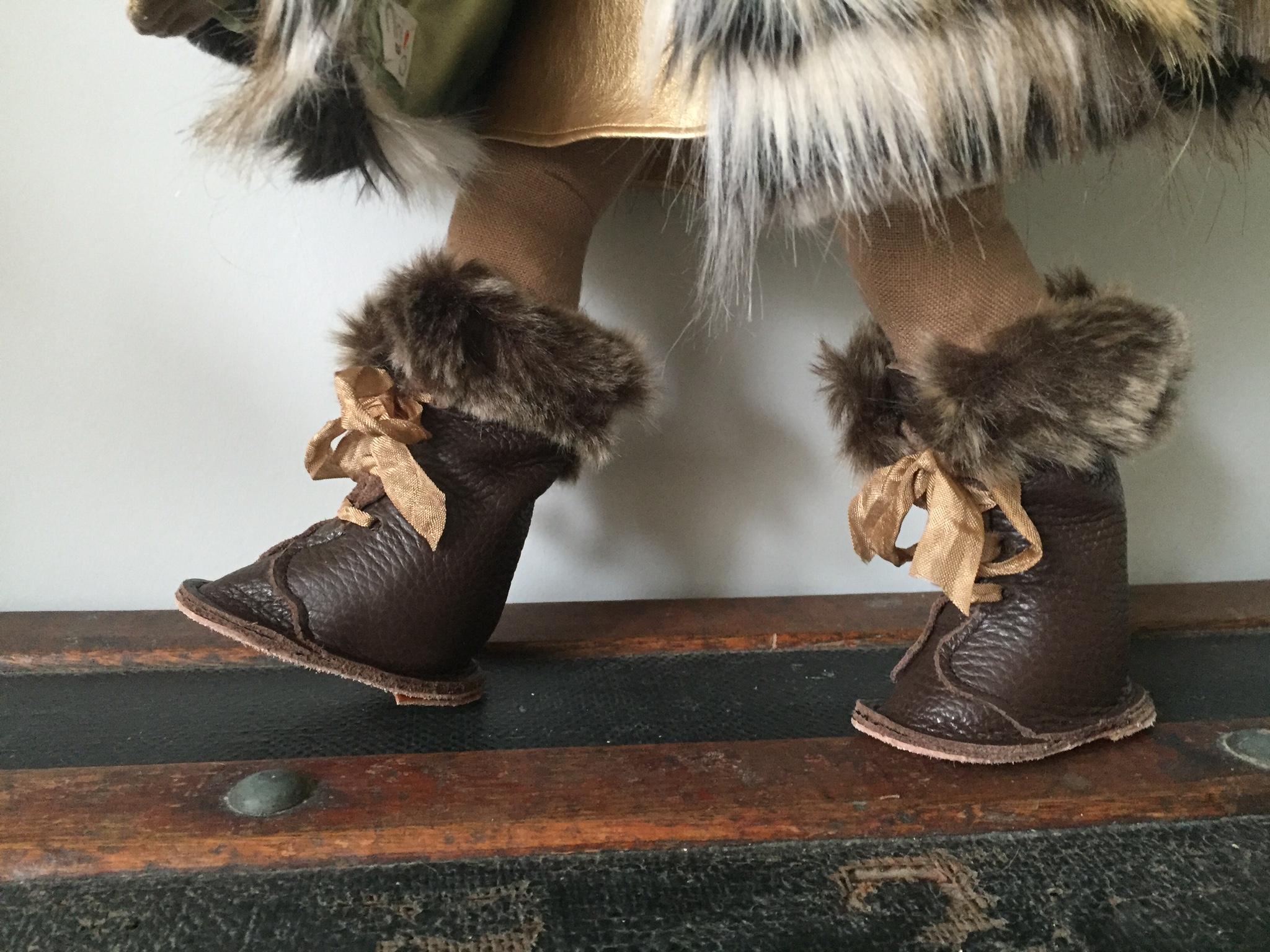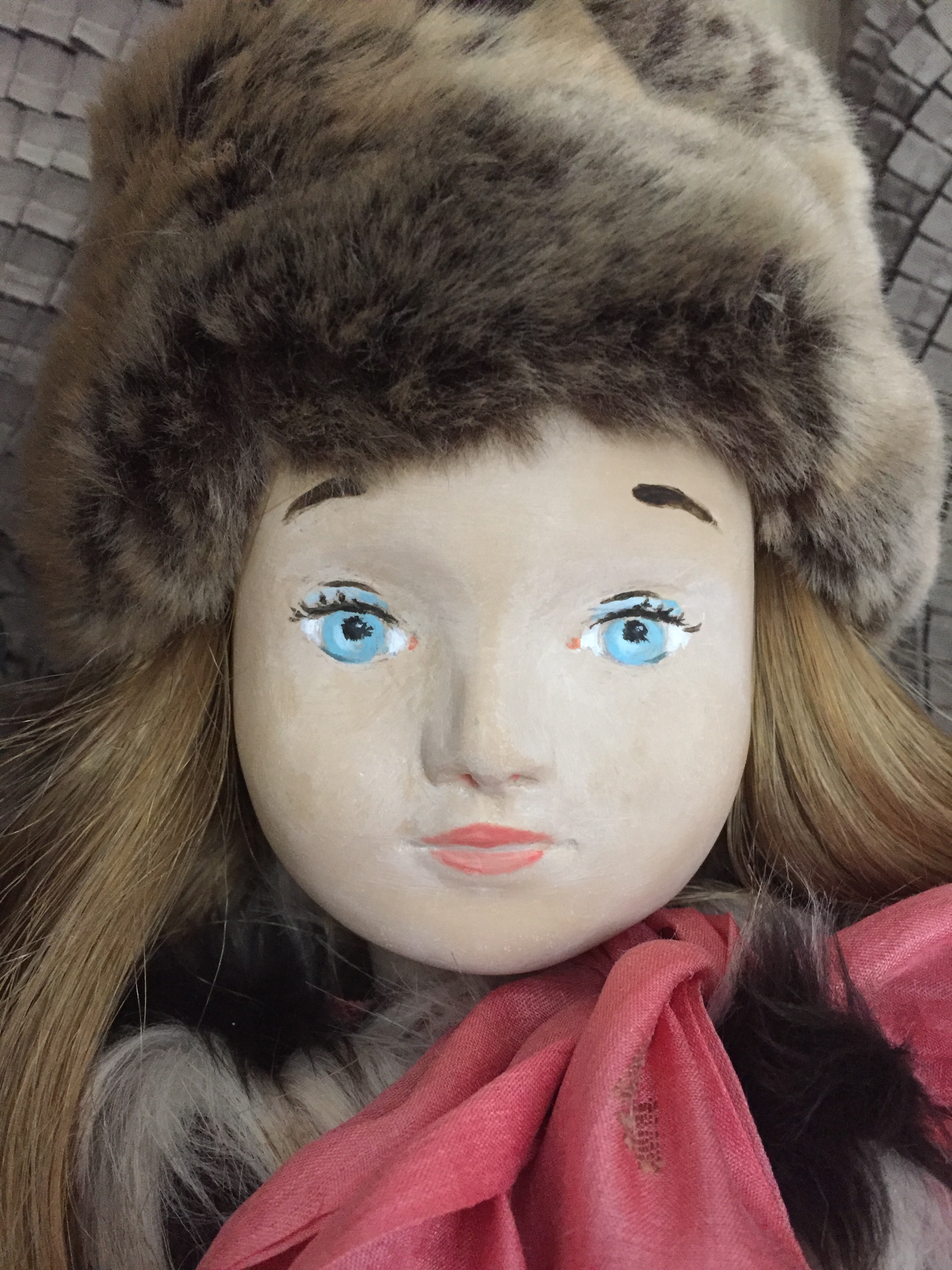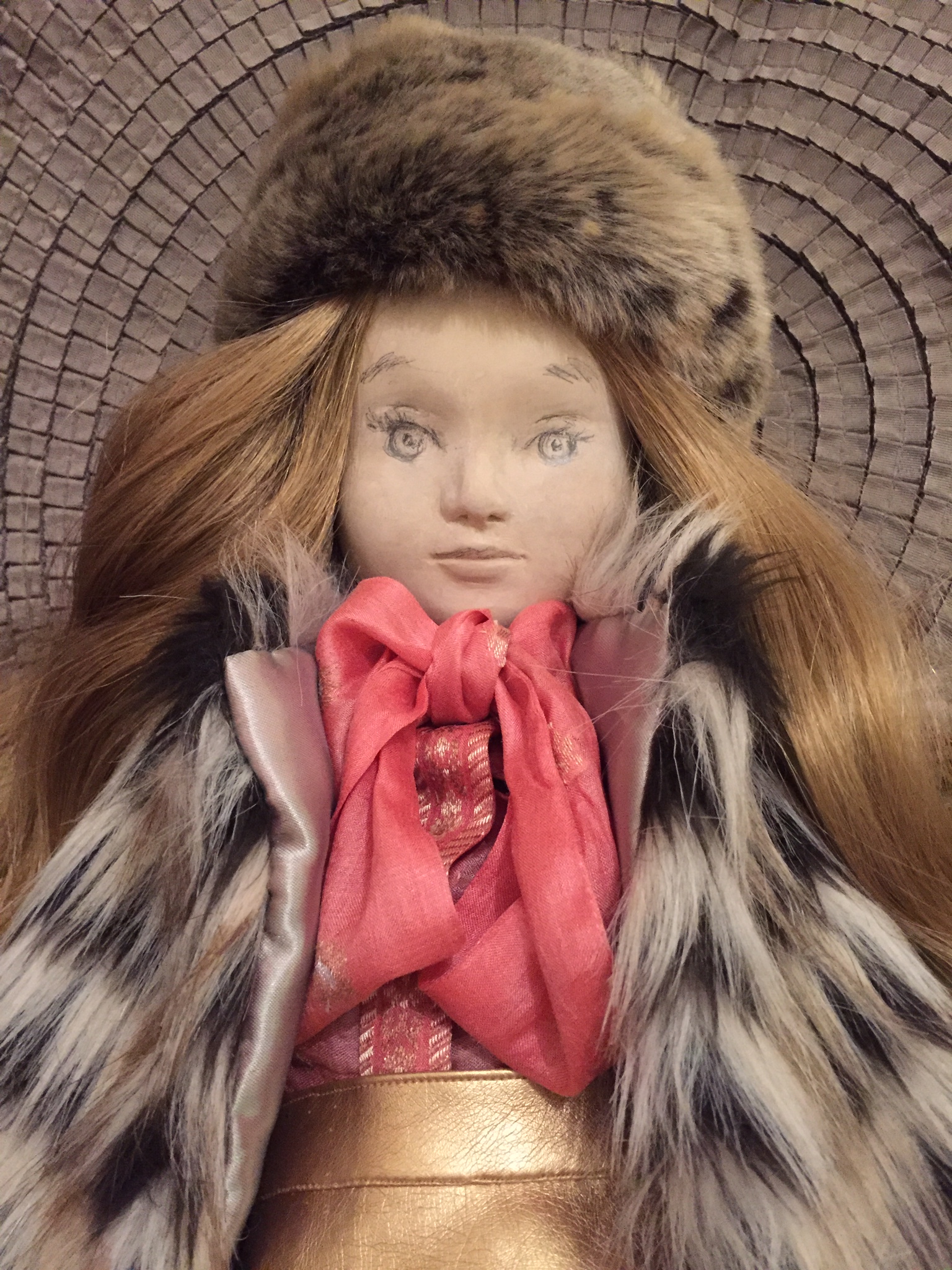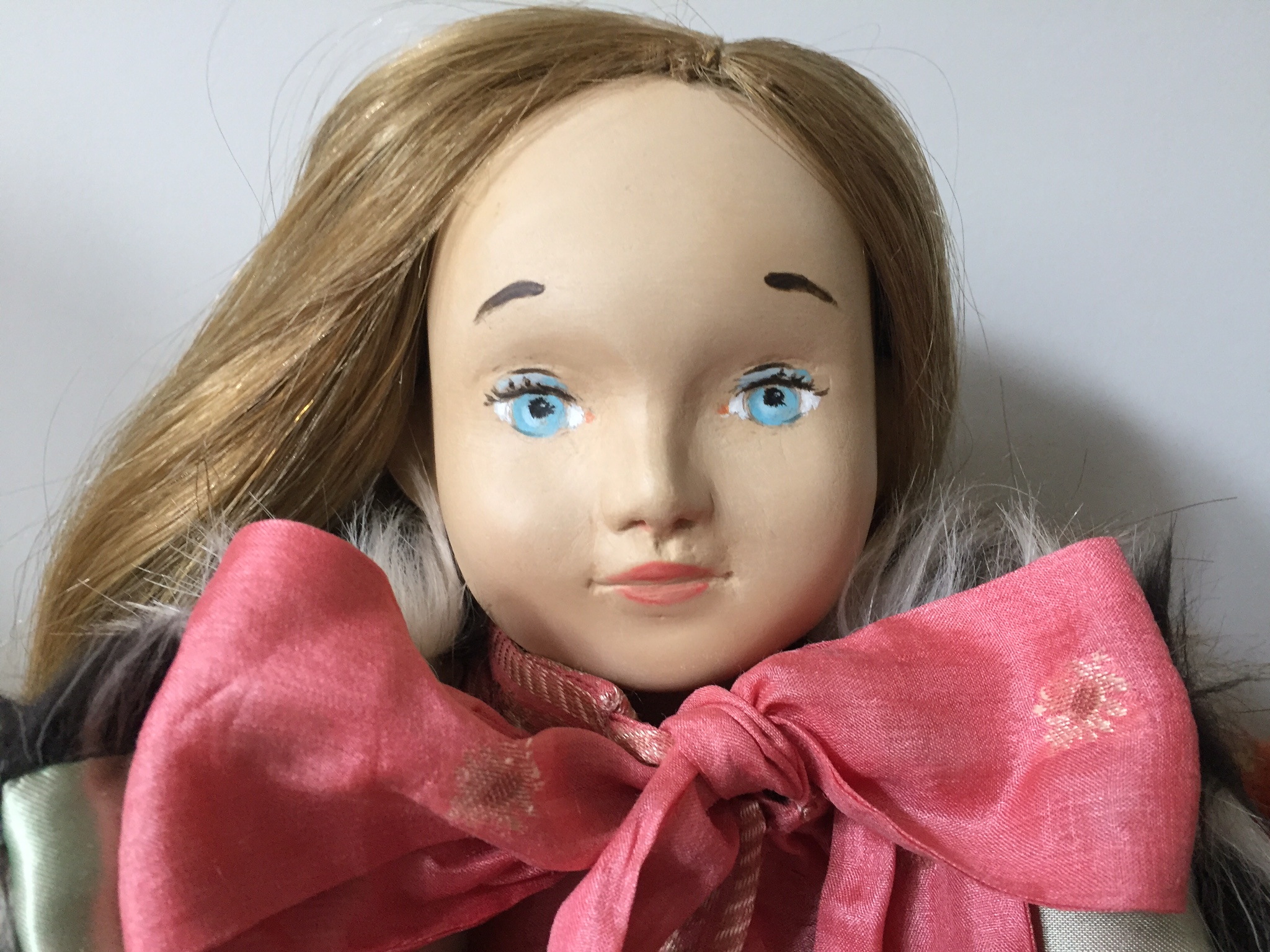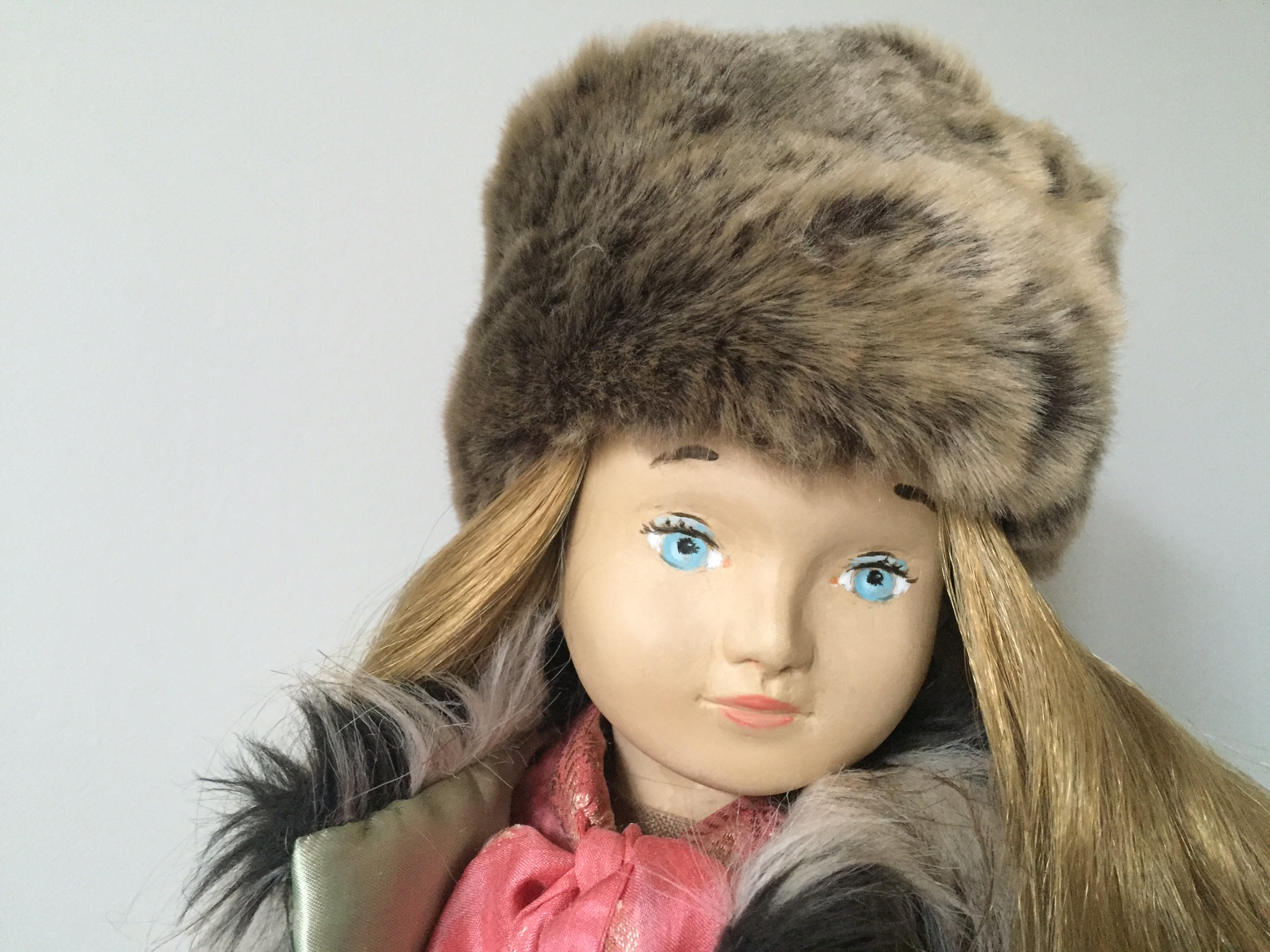 Nini Doll - Russian Girl
Nini Doll Russian Girl has been adopted.. Please contact johayes1@aol.com for details of future Nini Dolls.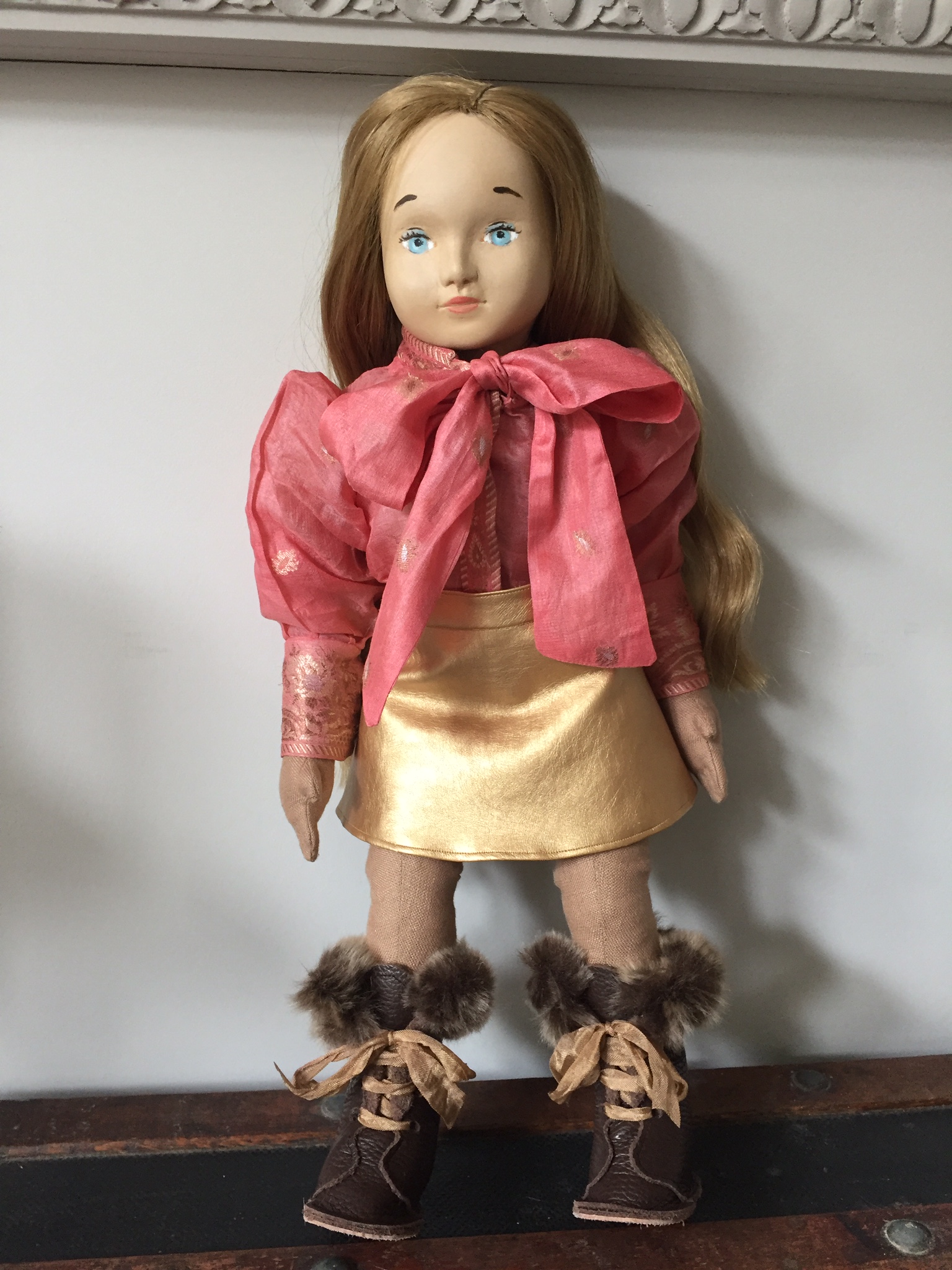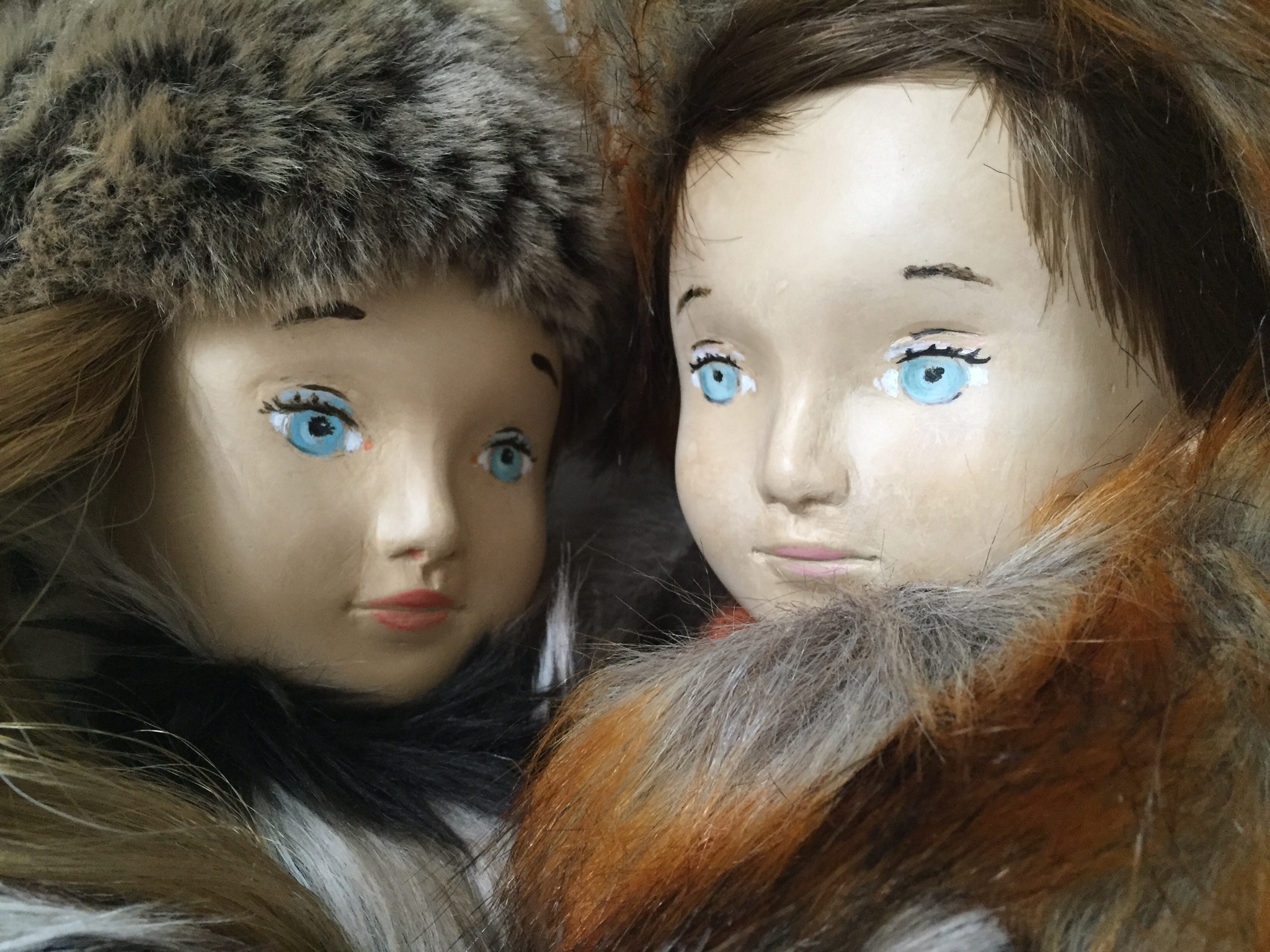 Nini doll - Russian girl
Concept sketch by Jonathan Hayes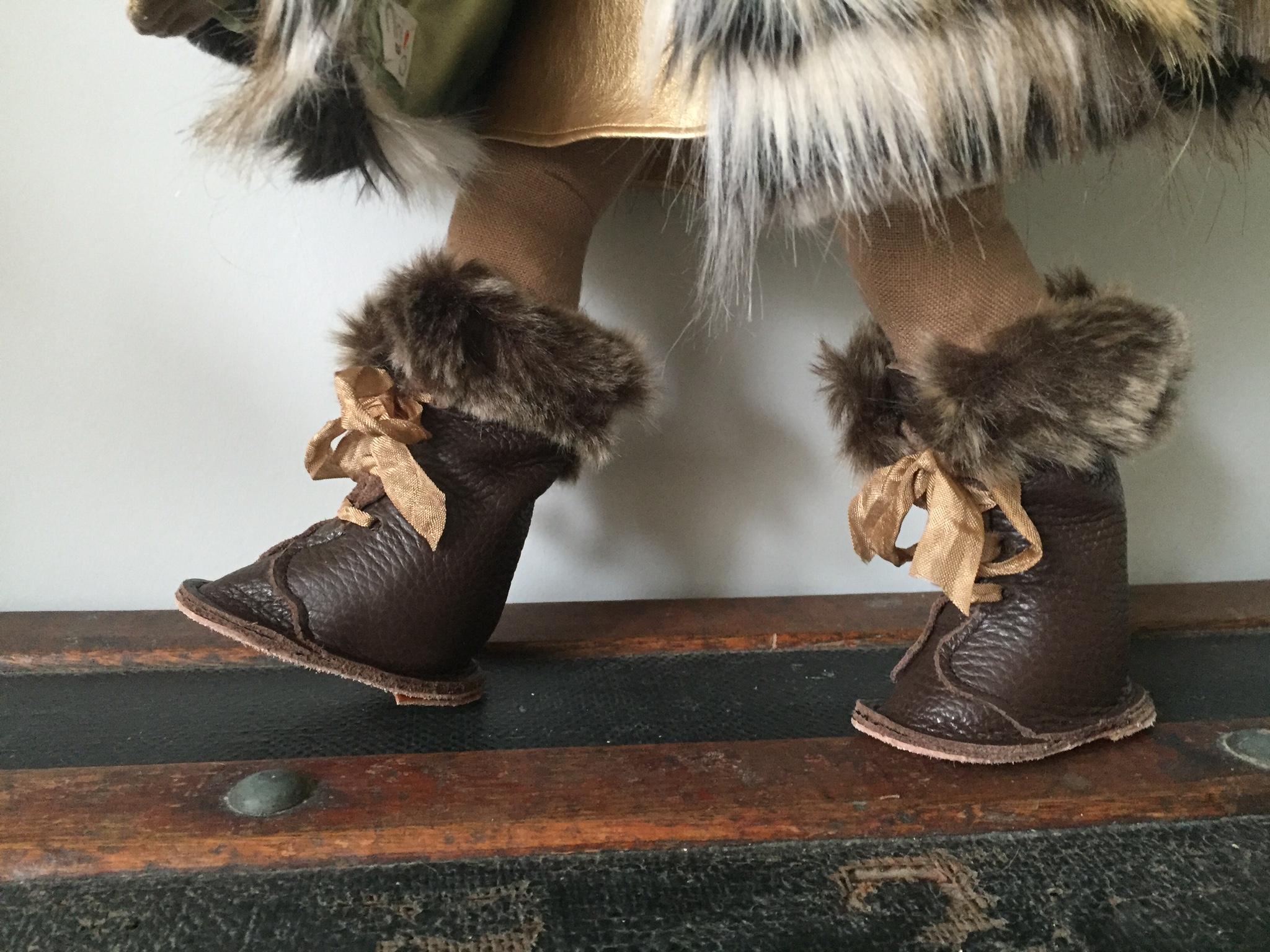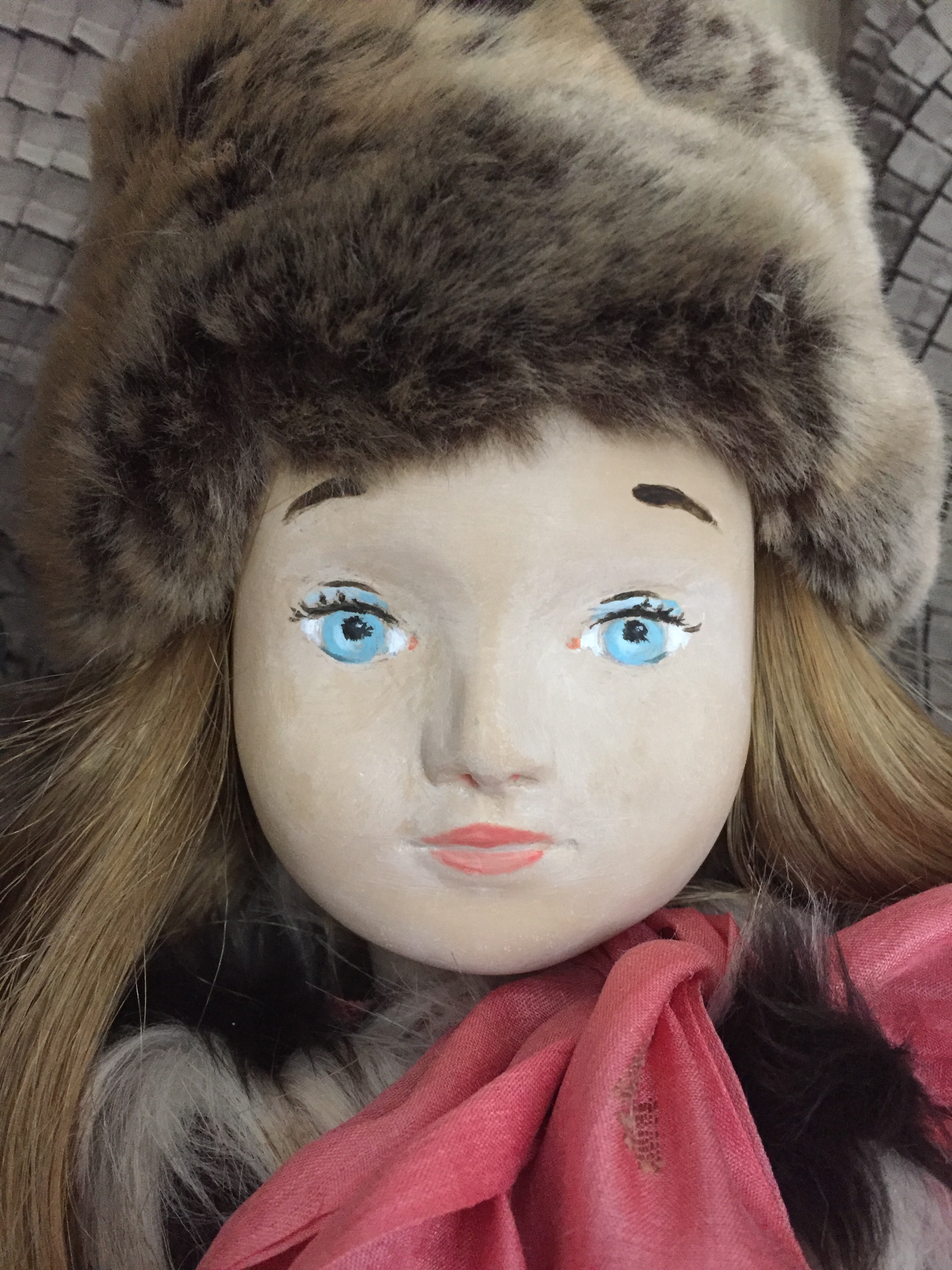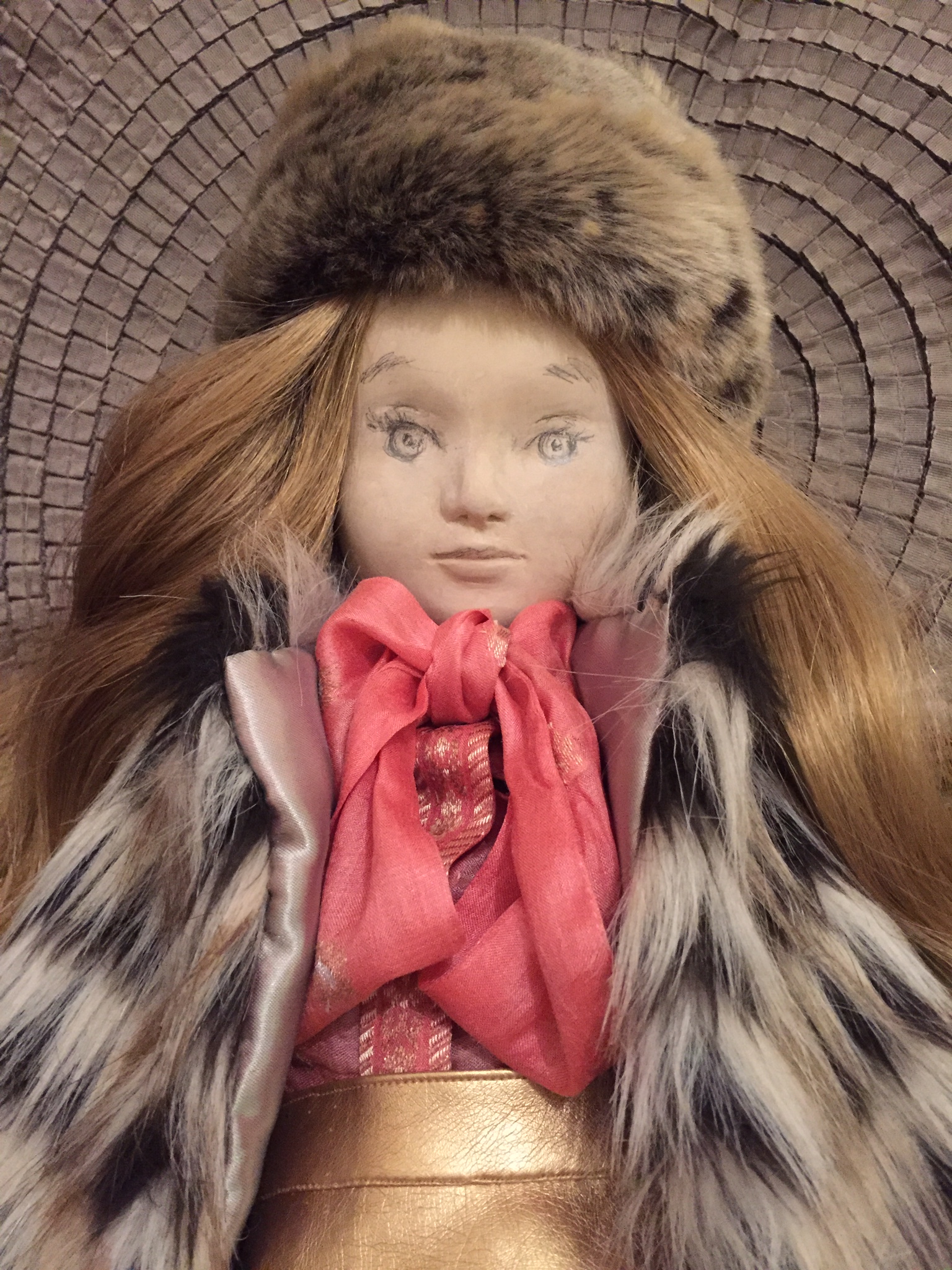 Nini doll ix Russian girl
Nini doll Russian girl with honey blonde hair. I think this colour works better and is likely to be the colour I use to make the wig.